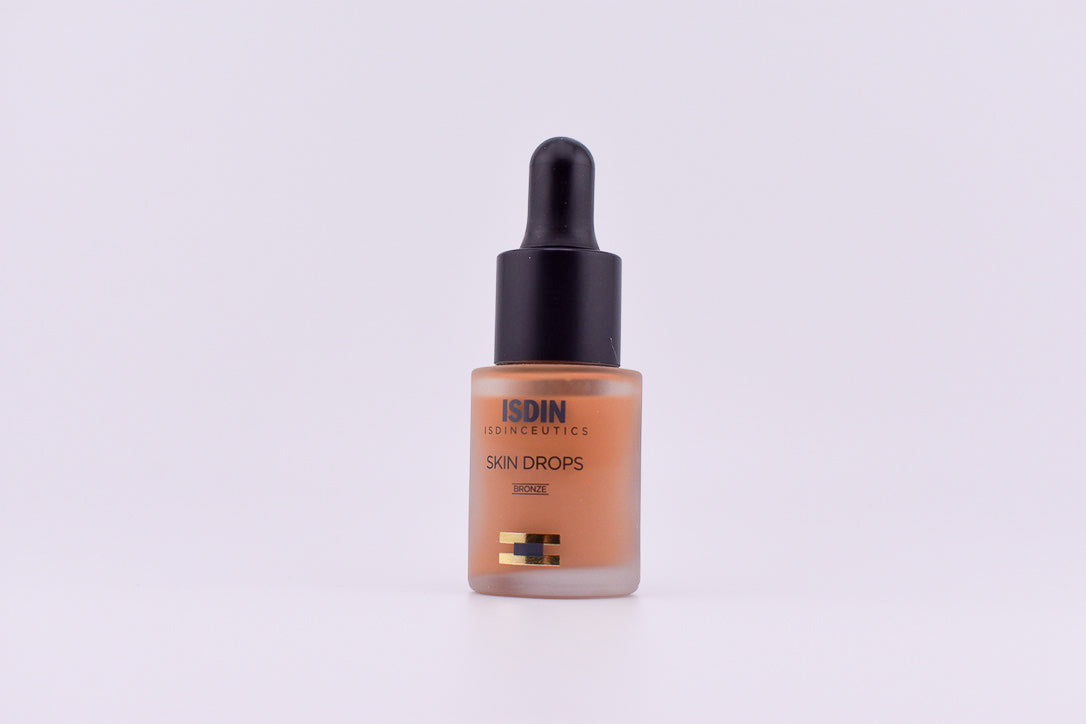 Skin Drops (bronze or sand)
Sale price

$57.00
Regular price
(/)
---
Beauty meets perfection with this luxe and lightweight foundation. With two shades, Sand and Bronze, anyone can use this product to help cover vitiligo, discoloration, varicose veins, bruising, scars, burns, and even tattoos. Elevate your beauty game to look better, not different.
Plant-based moisturizing ingredients: This formula includes jojoba, sunflower, and mimosa natural waxes, which work together to keep your skin pleasantly soft.

Jojoba Ester: This product promotes an even skin tone and imparts a radiant complexion
You can apply Skin Drops using your fingers, a brush, or a beauty blender. For a personalized BB cream, mix Skin Drops with Eryfotona Actinica. Additionally, Skin Drops are versatile and can be used to conceal imperfections on various parts of the body.
Our skincare brand offers a curated range of products meticulously chosen by medical professionals. This commitment ensures that you receive the highest quality, trusted formulations for your skin's well-being and beauty.
For external use only. Keep away from eyes and mucosa. If contact, rinse thoroughly with water. If irritation, redness, itching, or rash occurs, discontinue use and consult a physician. Not for use on peeled, irritated, or abraded skin. In case of accidental ingestion, seek professional assistance or contact a Poison Control Center immediately. Do not use if pregnant or nursing. Keep out of reach of children.
Skin Drops (bronze or sand)
Sale price

$57.00
Regular price
Choose options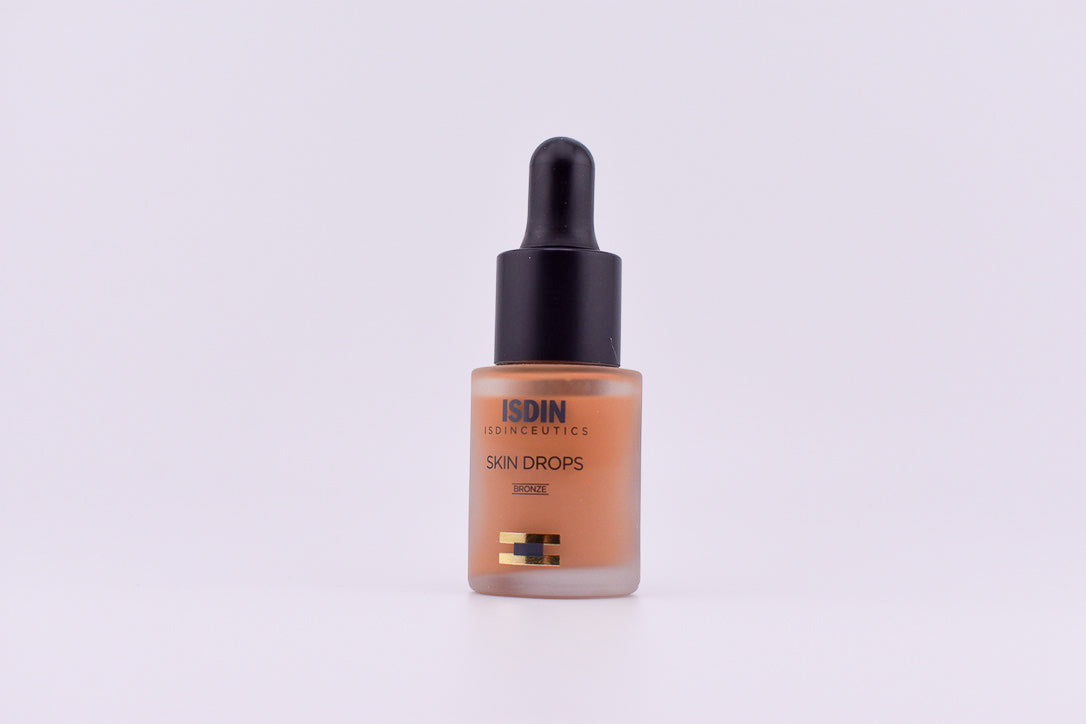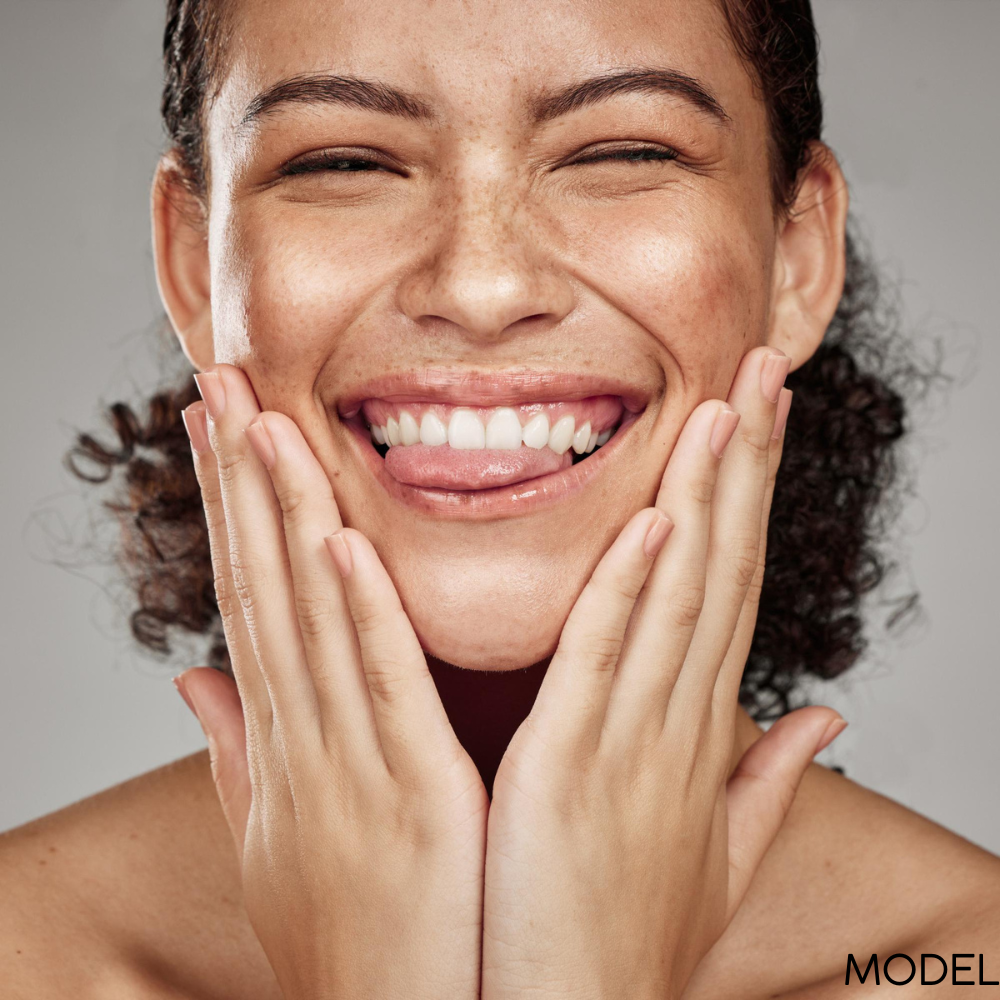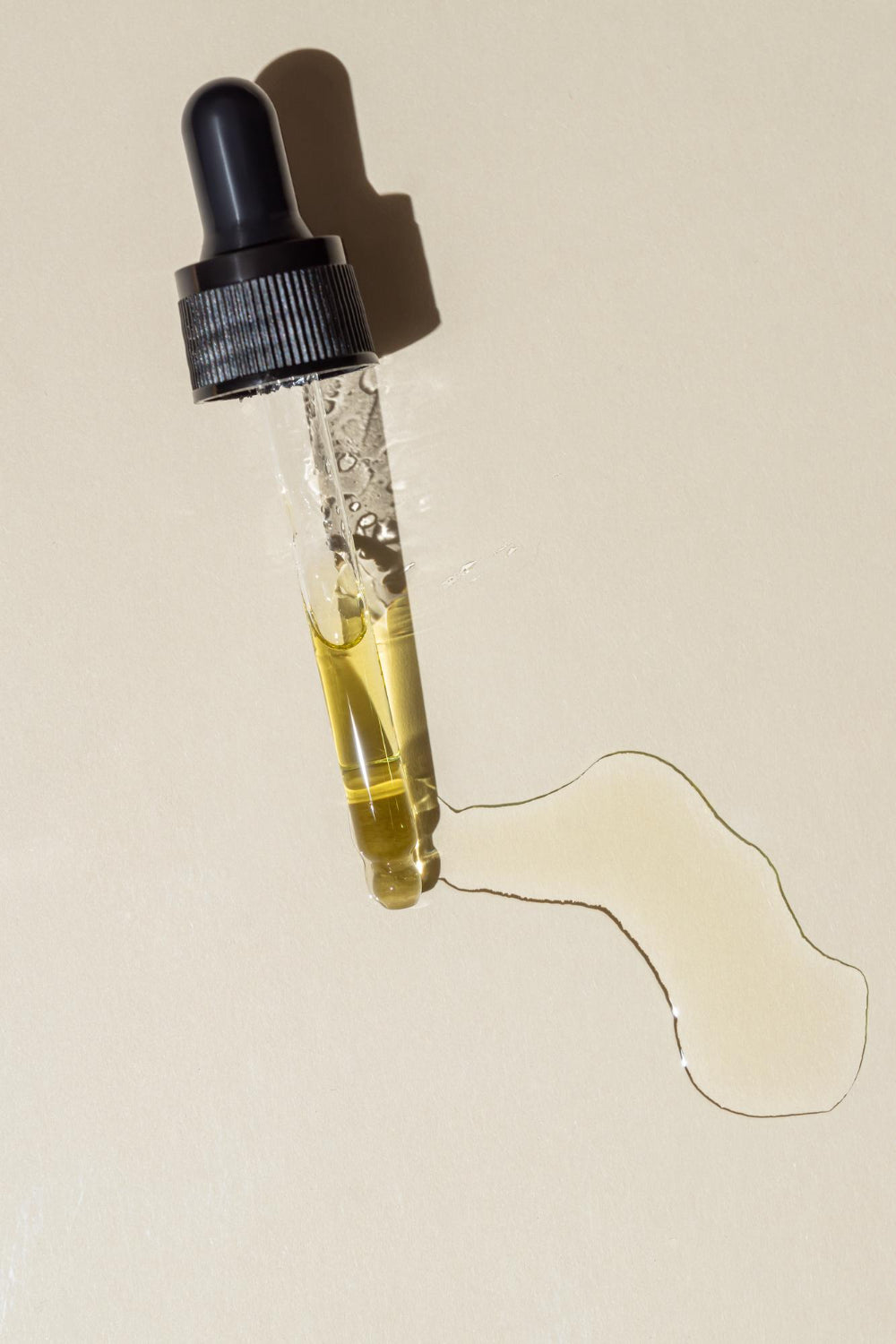 NON-TOXIC SKINCARE PRODUCTS
ENHANCE YOUR DAILY ROUTINE
We lovingly create products that will complement and enhance the daily self-care ritual, using only the highest quality active ingredients and botanicals that are effective, high-performance and always non-toxic.
Need help?
Frequently Asked Questions
For information regarding returns, please refer to our Refund Policy. 
When beginning a new skincare regimen, it's crucial to remain patient and recognize that results may not be immediate. Consistency is key, as it usually takes weeks or even months of regular usage to notice improvements. Personal factors such as skin type and lifestyle can influence the duration of time needed to notice results. Keep in mind that everyone's skin is unique, therefore what works for one individual may not necessarily work for another. Dedication and patience are crucial for obtaining healthy, glowing skin. If you have further questions please *Contact Us*
Products that contain retinoids or retinol are NOT safe for use during pregnancy or breastfeeding. Do NOT use during pregnancy or breastfeeding. Focus on your health and the health of your growing baby. You can resume use of skin care products after pregnancy and breastfeeding.
Yes, these products are safe to use under sunscreens and makeup. It is recommended to apply sunblock daily.
Possibly. Products containing retinoids or retinol can increase skin turnover and can lead to increased sun sensitivity. Some products contain sunblock and protect against the sun. Be sure to read the product label.
If the product does NOT contain retinol, then it generally can be used with tretinoin. Tretinoin is a retinol, and we don't recommend using more than one retinol product at a time. It is recommended to use sunblock with any retinol products.
Possibly. You may notice some irritation at first and then this will subside as your skin adjusts to the products
Yes, possibly use a lower percentage or strength until your skin adjusts. You can also use the product every other day.
Yes, all our products are non comedogenic. Some of these products increase skin cell turnover and will help with discouraging acne formation.
Generally, retinols should be about a pea-sized amount to the entire face. Sunblock should be liberally applied, ex. 1-2 pumps for face and neck. Other products should be enough to cover the face.